Restore your skin's natural look with cosmetic injectables
It's natural for your skin to wrinkle, lose firmness, and undergo changes as you age. But you don't have to live with it. Cosmetic injectables are options to restore the look of your skin for long periods of time, reducing wrinkles and fine lines, returning plumpness and a youthful glow. Choose the trusted industry staple, BOTOX® Cosmetic to prevent muscle contractions, or restore volume in areas with loss using dermal fillers such as Teosyal®. Either way, our Medical Director can apply these injectables to target the specific areas of concern.  All injectables are performed by a doctor!
Botox® Cosmetic Injections
Since 2002, Botox has been one of the most popular treatments for reducing the appearance of facial wrinkles and fine lines, helping to rejuvenate skin that has become wrinkled over time due to repeated muscular contractions such as frowning and squinting. With its long history of success, Botox is the #1 physician-administered cosmetic treatment chosen by millions of women and men around the world.
Botox® is injected into wrinkled areas on the face such as frown lines, crow's feet and horizontal lines commonly found across the forehead. Non-surgical and with little to no discomfort, the injection works to help visibly smooth and soften the face, giving you natural-looking results and a reinvigorated appearance.
Within just a few days, you should see a noticeable improvement in the frown lines and furrows that have been treated by Botox®, revealing a natural looking, refreshed new you!  And while the results are not permanent, three treatments per year can help to maintain lasting effects*.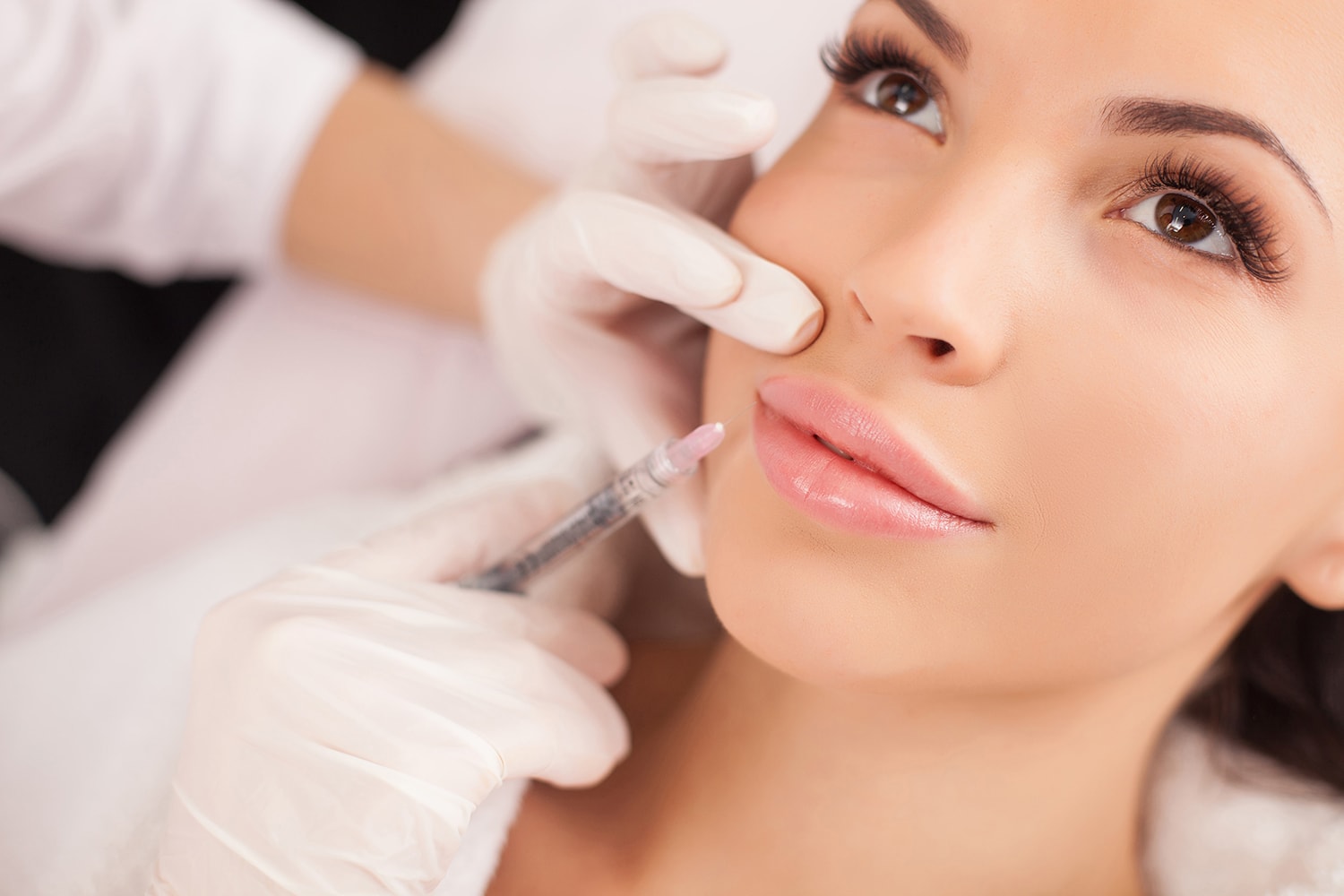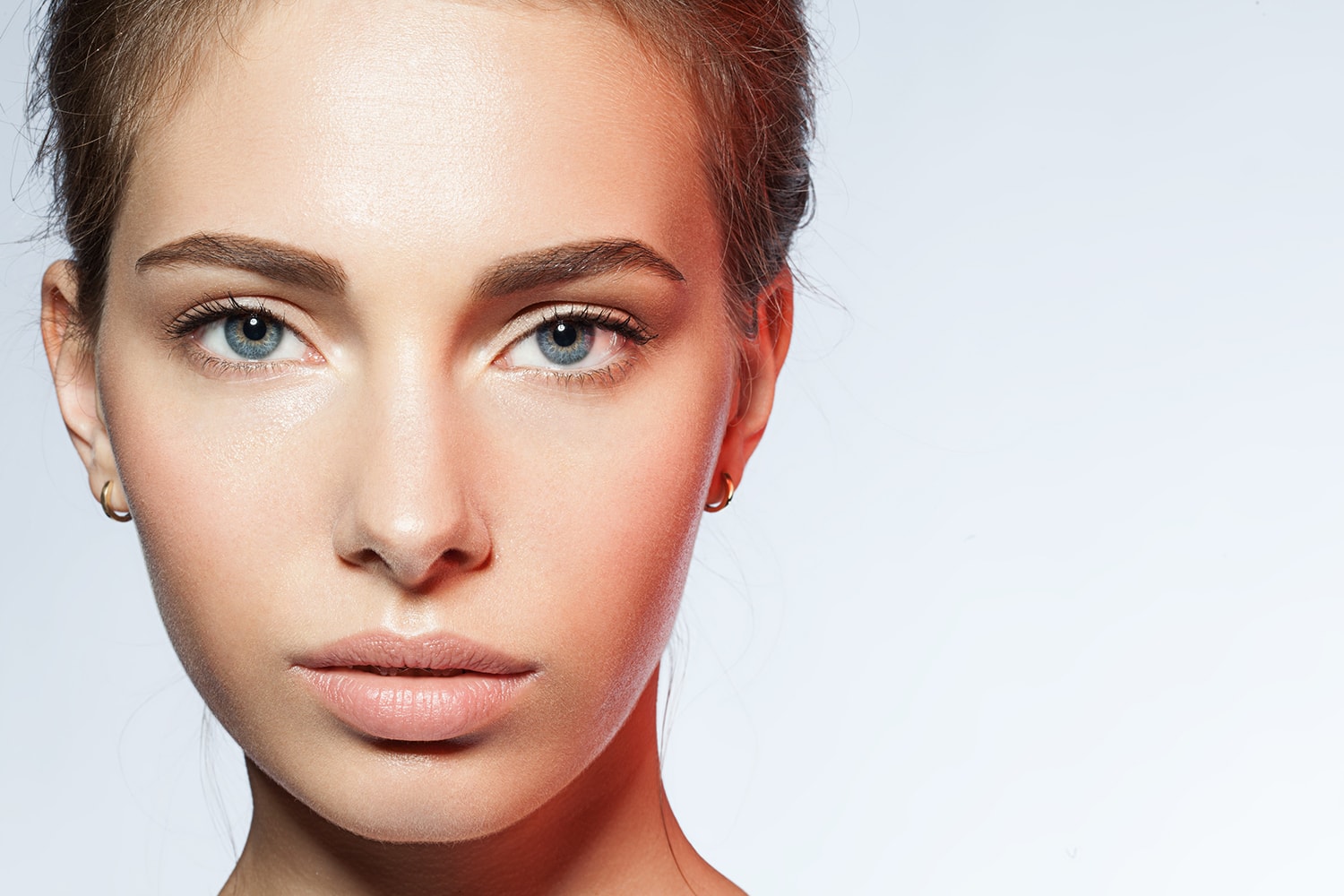 Dermal Fillers
Dermal fillers help to diminish facial lines and restore volume and fullness in the face.  They help to produce a more youthful, hydrated, rested appearance.  As we age, our faces naturally lose subcutaneous fat. The facial muscles are then working closer to the skin surface, so expression lines become more apparent. The facial skin also stretches over time, adding to this loss of facial volume. Other factors that affect our skin are sun exposure, heredity and lifestyle.
Teosyal®
Teosyal® is an award-winning line of 100% hyaluronic acid (HA) dermal fillers that are designed to be injected into the most dynamic areas of your face: the mouth, cheeks, forehead, neck, and around the eyes. Once injected, Teosyal® perfectly fills the wrinkles on your problem areas and hydrates the skin, promoting healthy skin functioning and restoring volume that's been lost due to aging. Teosyal® stands out as one of the top dermal fillers available in Canada!  Following treatment, you will experience a smooth and hydrated skin surface, without shaded areas, and with a natural, supple texture.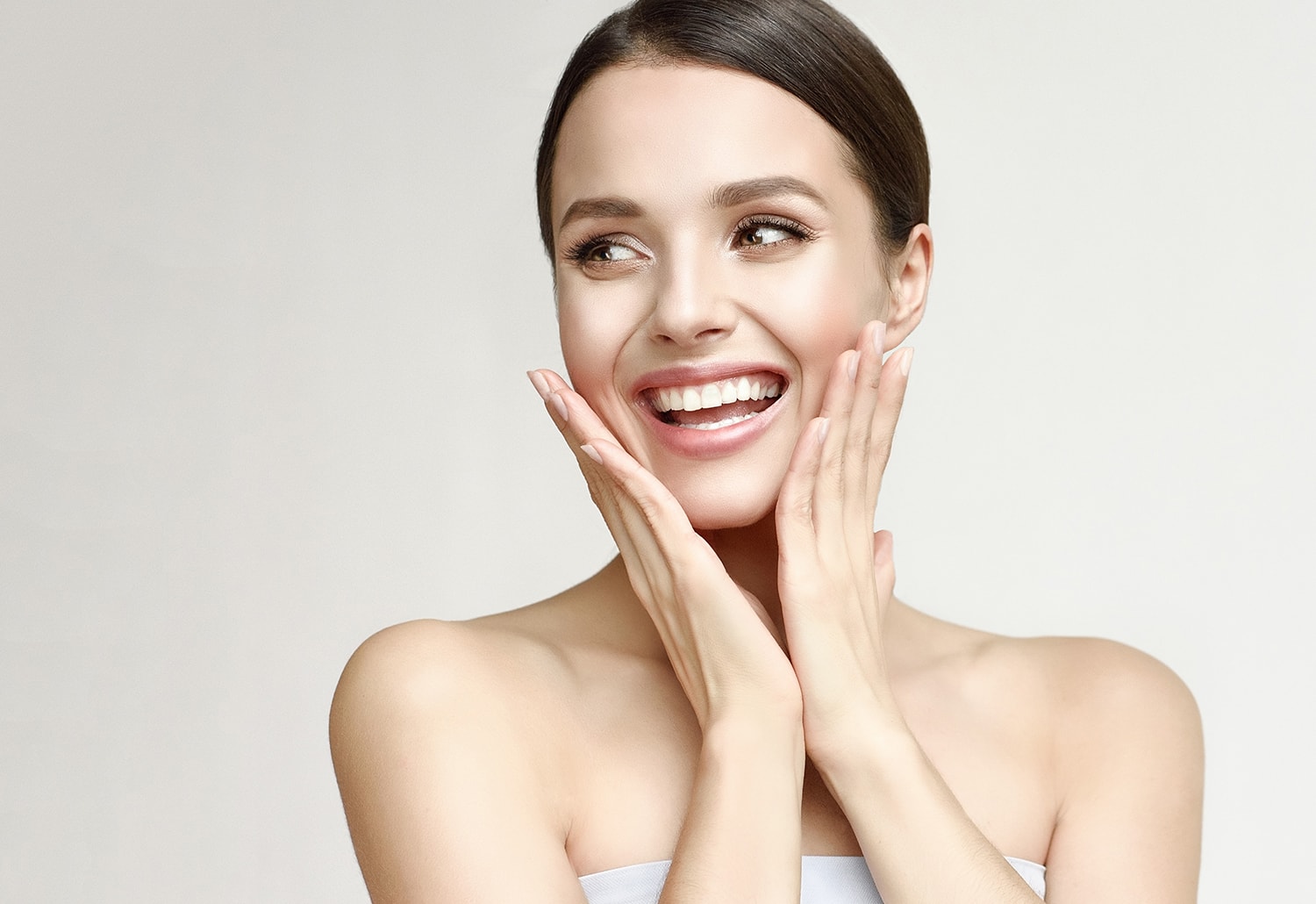 Belkyra®
Belkyra® is a revolutionary innovation in aesthetic medicine that allows you to eliminate your double chin without incisions, stitches, or scars. You no longer need invasive treatment to reshape sagging skin around the chin and neck – all it takes is a simple Belkyra® injectable treatment.
Belkyra™, both FDA and Health Canada approved, is the first and only non-surgical injectable in Canada for reducing moderate to severe fat deposits under the chin.  BELKYRA injections contain a naturally occurring molecule in our body called deoxycholic acid, which aids in digestion by breaking down dietary fat. When it is injected into the fat beneath the chin, BELKYRA destroys fat cells. As the cells break down, the body gradually eliminates them through its normal metabolic process. Once destroyed, these fat cells are gone for good.
Need help with your skin?
Send us a quick message and one of our aestheticians will discuss your personal skin care plan and determine the treatment that is right for you.