Enhance your lashes and brows with a natural look
Your natural beauty, only better!  Our highly skilled technicians and services focus on enhancing your natural beauty through the most advanced products and semi-permanent techniques available on the market.
Undoubtedly, a well-groomed lash and brow provides a great first impression. Vivacité offers several different services to achieve the impression that you want to make.  Lashes and brows have become some of the most requested beauty services in the industry. We have multiple options for every client, catering to permanent makeup such as microblading and powder brows, and some less permanent options such as brow henna, brow tinting, brow lamination and of course the ever loved lash lift & tints.
Time to throw away your brow powders, pencils, and lash curlers!  Be ready to wake up effortlessly and look your best 24/7.
Permanent Eyebrow Make-Up
Has filling in your brows become tiring?  Shorten your beauty regimen and get a more precise result with permanent eyebrow make-up, also known as microblading or powder brows.
This semi-permanent secret to faking fuller eyebrows that look totally natural, might just be the hassle-free solution to spending hours penciling in your eyebrows only to get the shape so completely wrong.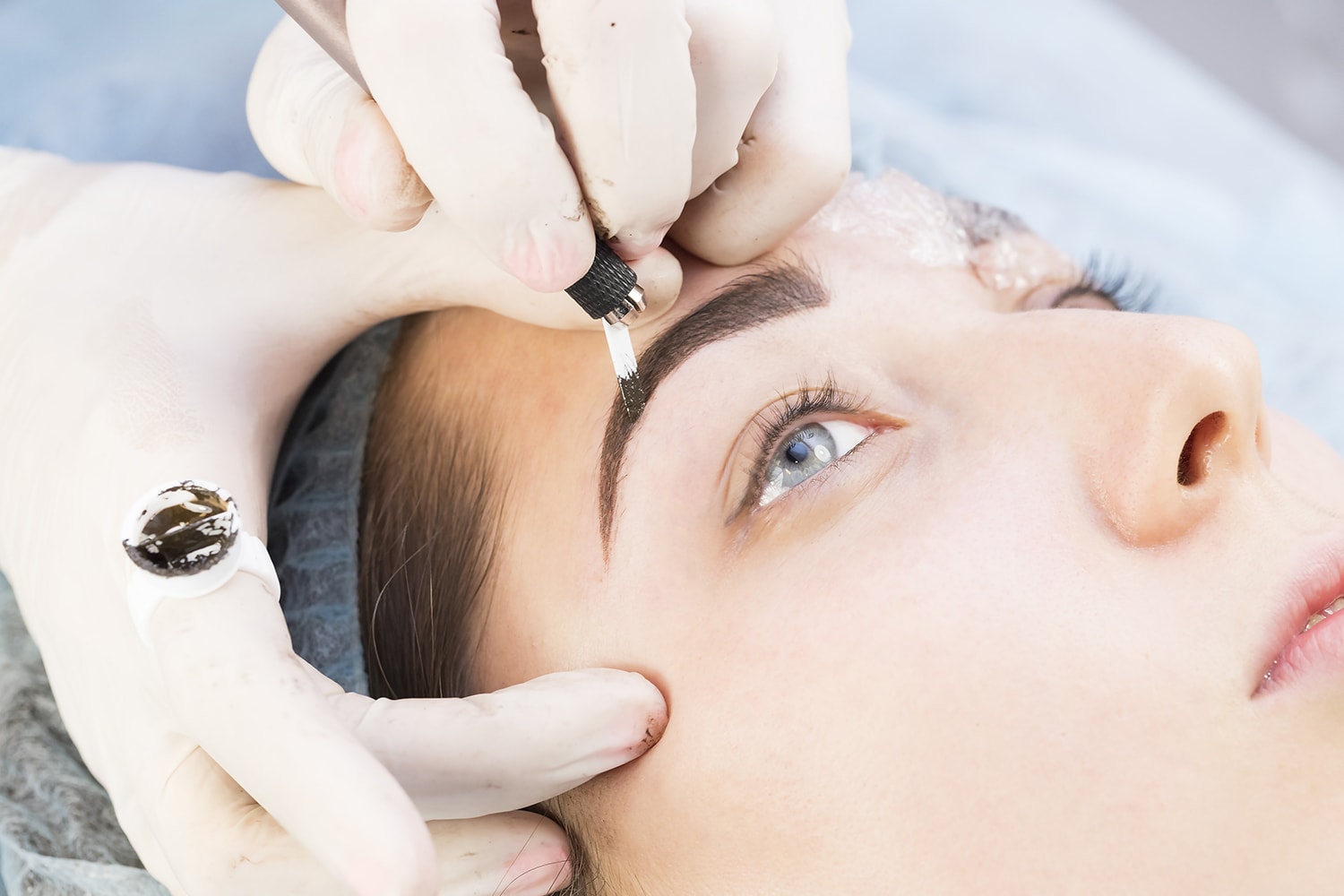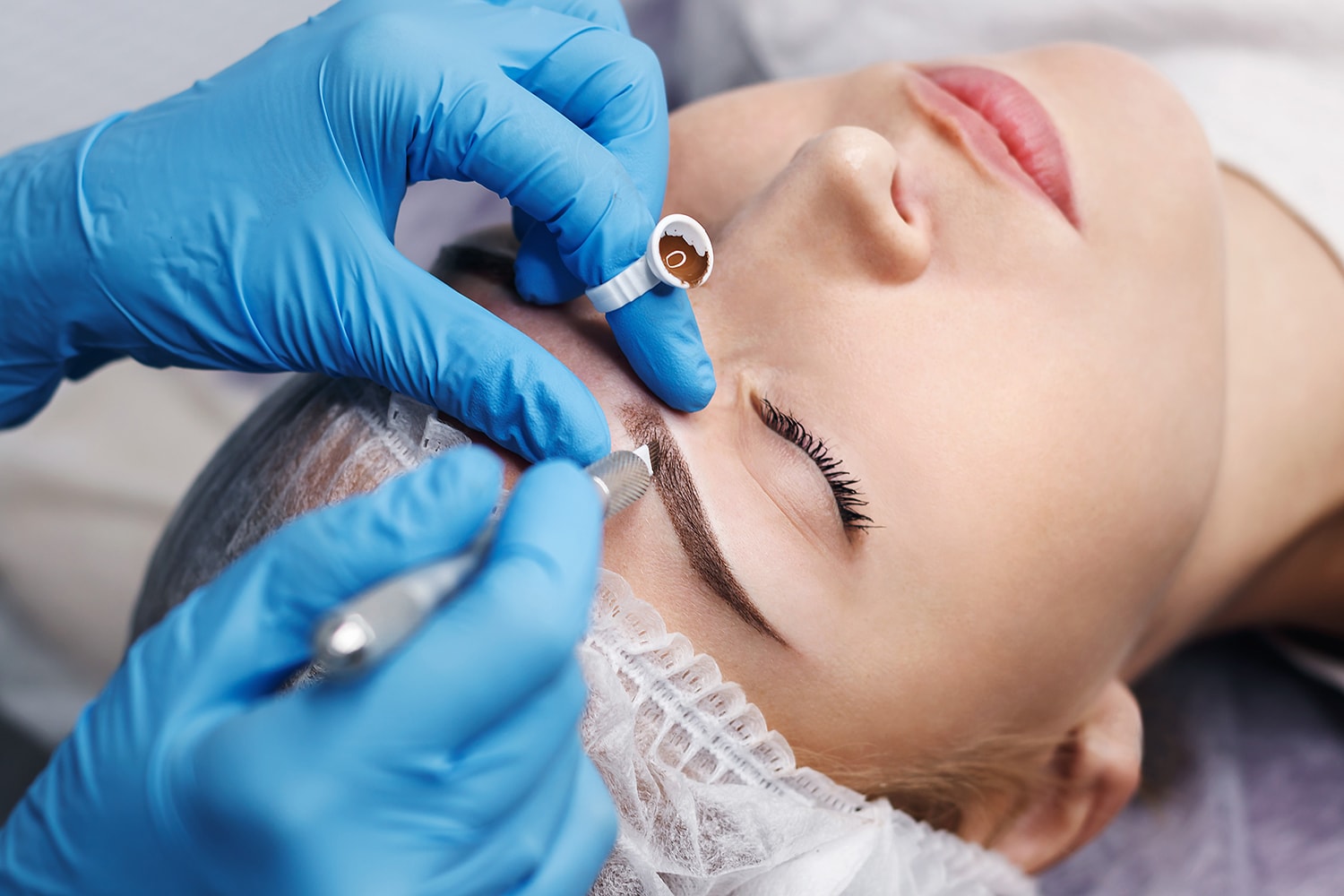 Microblading
Microblading is a type of eyebrow architecture. It is all about creating the best shape for each face – an individual approach for each client!
This is a semi-permanent tattoo technique which replicates the look of full, natural brows that can last from one to three years. Your brow artist will carefully match the ink to your natural brow colour. They will create small cuts, just as with tattoos, where hairs should be in your brows for a symmetrical and fuller look. After the dye is applied, your brows will have the shape and style you like that will suit your face and will be consistent day after day.
We do not recommend straight microblading for clients with oily skin types.
Powder Brows
Powder Brows is a cosmetic semi-permanent makeup technique designed to create eyebrows with a soft powder effect, very similar to the look of powder makeup. The powder effect is done with a shading technique using a permanent makeup device, which is similar to a tattoo gun.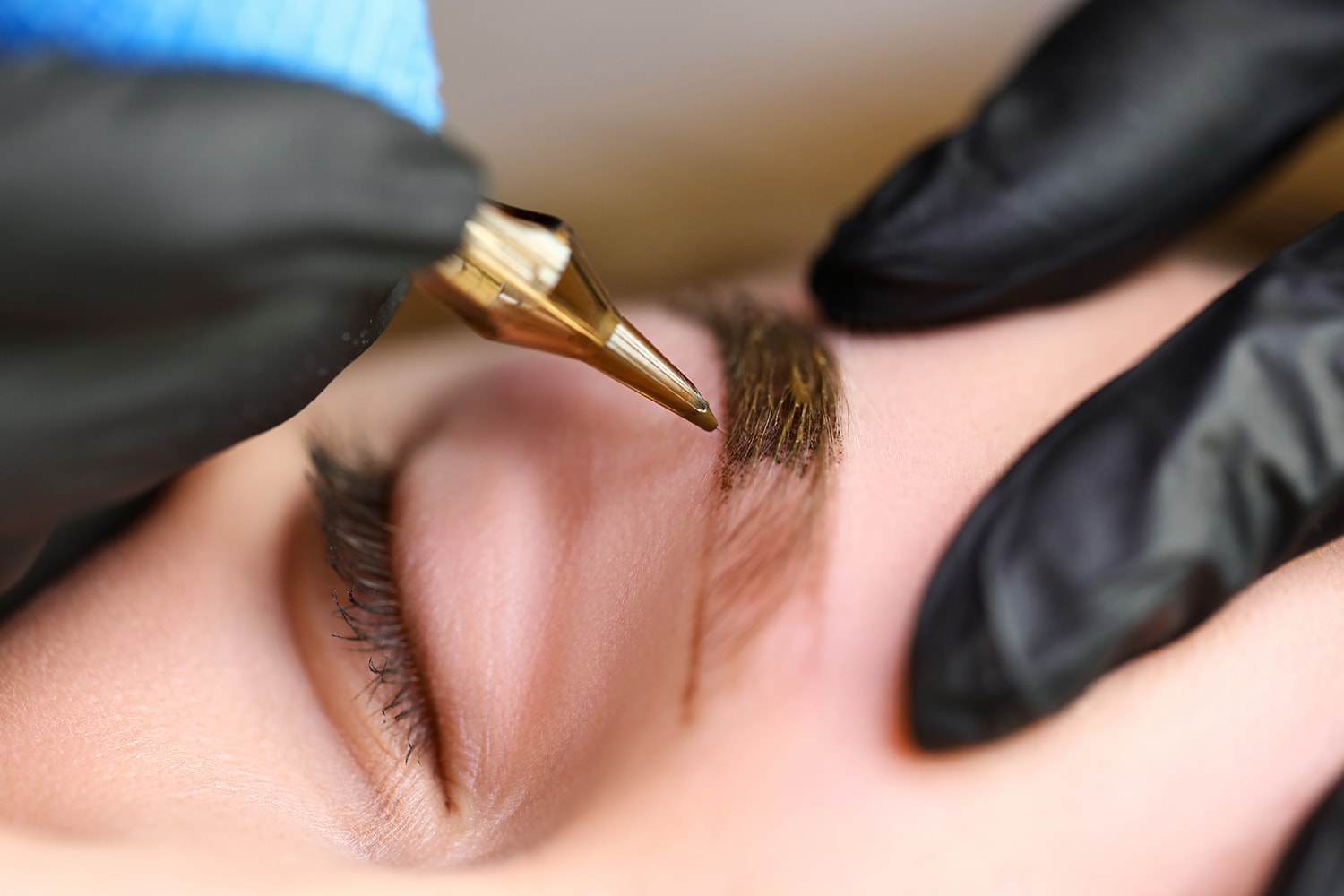 Brow Henna
A semi-permanent option, Henna Brows offers you a perfect ombre effect in just under 30 minutes. Longer lasting than the traditional tint, Henna Brows can last up to five weeks. You can enjoy a full brow shaping and design with your Henna Brow treatment. With over five shades to choose from, our Henna Brow brand is made with the finest Indian henna and pigments that not only tints your brow hair but tints the skin to give your brows a fuller look effect. All our henna products are 100% safe for your brows and skin.
Lash Lift & Tint
Streamline your morning routine with a lift, curl and tint. Using a formula approved by Health Canada and that is also manufactured in Canada; we will give your lashes the perfect curl and lift. Clients love the eye-opening results which, with proper care, can last up to 8 weeks. Pair it with our tint, to add color density. This is one of our most popular services for clients who wish to not have extensions.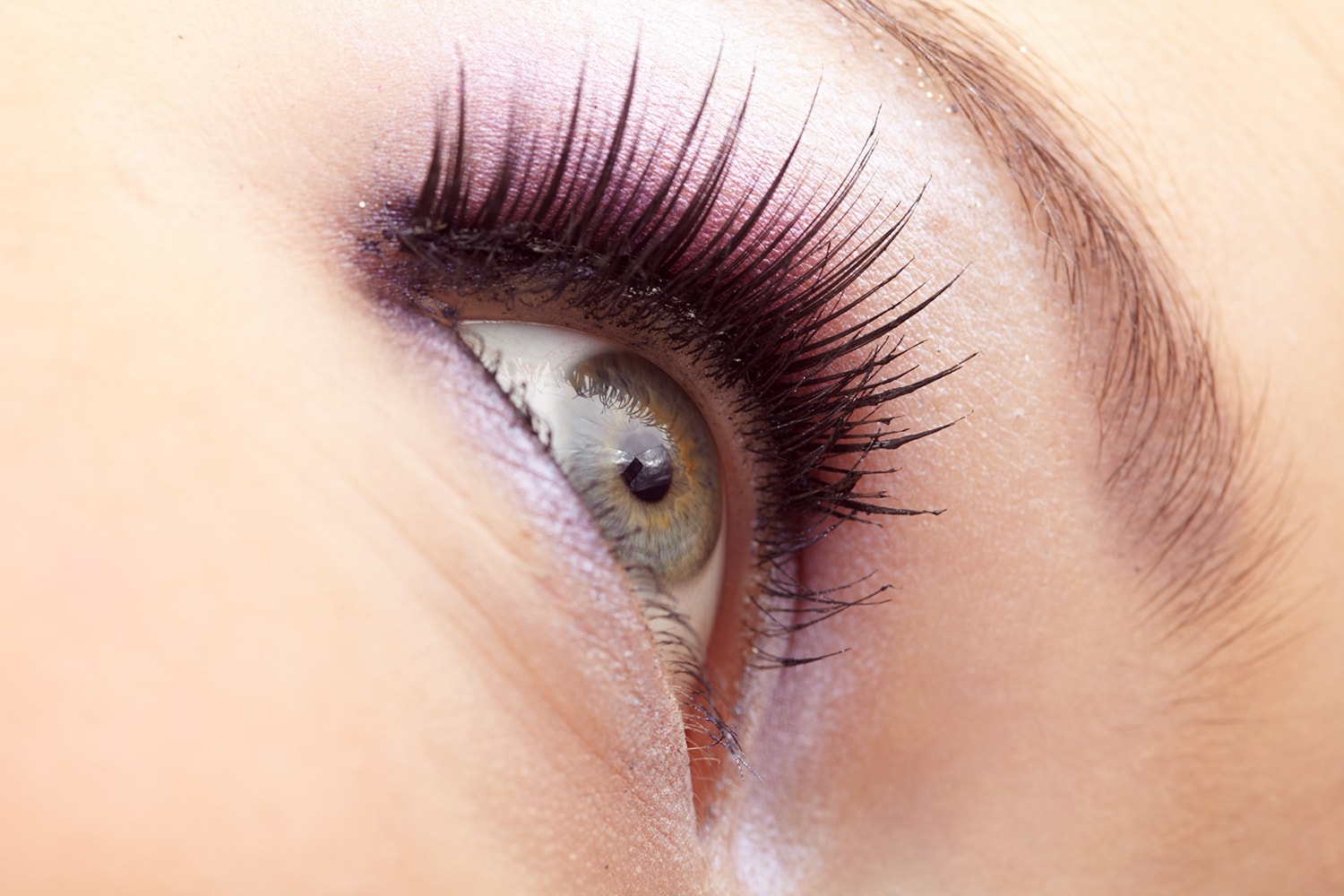 Blade & shade, also known as combo brows or hybrid brows is an incredible option for achieving the optimal dimension throughout the natural brow.
Using a disposable microblading tool, we create the finest of hair strokes which replicate your natural brow hairs.
We then work throughout the initial pass of manual hair strokes and add dimension by pixelating dusts or pigment throughout, which creates a lovely 3-D effect. This technique is ideal for all skin types.
Sometimes it is the simplest changes that make the biggest impact. Brow and lash tinting are a lasting way to make your eyes look lovely with a technique that feels subtle and natural. Darken lashes to make them stand out. Fill brows in without changing their color. Or, adjust the color to better match dyed hair, to hide grays, or to help your eyes look bigger and brighter. Our medical aestheticians can also shape your brows with a wax before tinting, ensuring a symmetrical shape that is pleasing on your unique, gorgeous face.
Lash tint
Brow tint
Brow wax and tint
Brow and lash tint
Take your appearance to a new level of beauty with eyebrow shaping.  Let us help you create the perfect shape to frame those gorgeous eyes with something as simple as a quick wax and trim.
Need help with your skin?
Send us a quick message and one of our aestheticians will discuss your personal skin care plan and determine the treatment that is right for you.